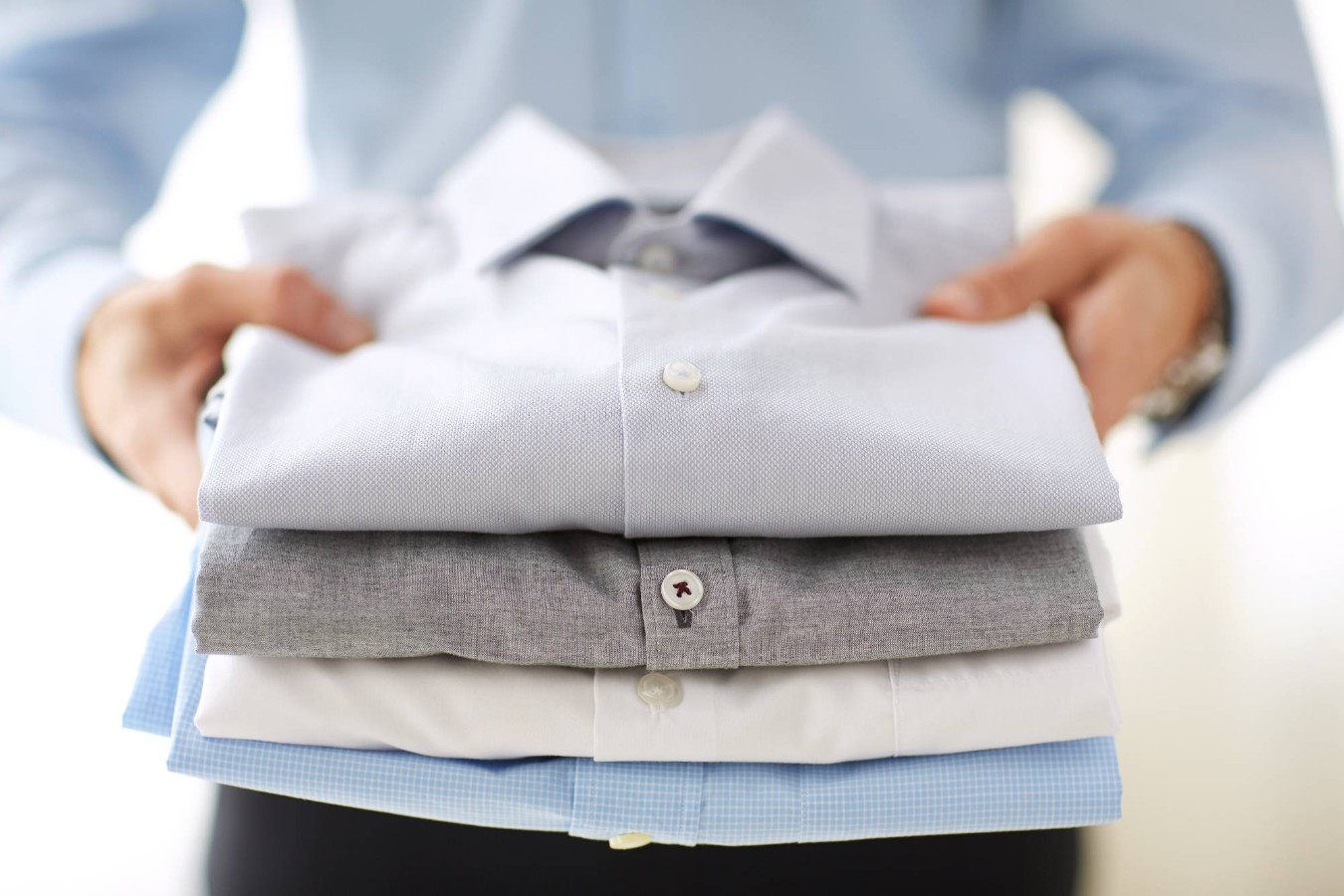 Over the years, more and more dry cleaners have turned towards offering pick and delivery services. The demand for it accelerated during the pandemic as many traditional dry cleaners couldn't have customers come into the premises. Pick up dry cleaning has helped provide a number of benefits to customers across London and here at 1 Stop Wash we have written up a few of the most important reasons why we think you or someone in your family should be looking to use one next time you need the dry cleaning done.
Here For A Good Time, Not A Long Time
We take that saying very seriously here. We believe that everyone should do the things that you love in your spare time. Why not go watch that new show in the West End? How about that new restaurant that just opened? Why not take a walk in that local park and take the scenery in? I think we can all agree that this sounds far better than being stuck with the headache that comes with going to your local dry cleaners.
Pick Up Dry Cleaners To The Rescue
Its 1 more important task that you can easily tick off the list. Lets face it, in London, life can get in the way, there are so many hours in the day whether you working from home or from the office, and then there are children to tend to on top of this if you're lucky! Its no wonder that dry cleaning can end up being pushed to the bottom of the list in many households. Avoid the dreaded pile ups by using a reliable pick up and delivery dry cleaning service like 1 Stop Wash to help you get this chore some task off the to do list as quickly and efficiently as possible.
The Luxury & Convenience Of Dry Cleaning Services That Pick Up
Pick up dry cleaning offers the ultimate convenience to those that use it as these services will come to you. All you need to do is pack your items away in bags and the dry cleaner will return them to you ready for you to wear/use, life doesn't get more simple than that surely? We feel like it's a luxury that everyone should try at least once in their lives! There is almost a feel of luxuriousness which you can associate with pickup dry cleaning! Its a great way to even gift your loved ones on Mothers/Fathers Day or Christmas. Why not have the local dry cleaning service come and pick up your special someone's favorite items like their favorite coat or duvet, have them put their feet up, and let the dry cleaners pick up the slack for them! All collected and delivered within 48 hours (sometimes depending on the items).
Breathe New Air Into Your Clothes With Dry Cleaning Pick Up Services
They can help to extend the life of your favorite garments and other household items. Due to dry cleaning being down at the bottom of many people's day to day priorities, and understandably so, pile ups can happen and some soiled items that need instant addressing can be left without being professional dry cleaned for a while. Going to the dry cleaners can be a nightmare at the best of times and so many let time go on before they take the needed action. Avoid this completely by letting the dry cleaners come to you at a time and place that suits you, your clothes will thank you for it!
London Traffic More Like LA Traffic By The Day!
You save on the travel, nowadays it seems like things are getting harder and harder for London motorists, there are C Charge/ULEZ costs to worry about, parking/bus lane fines, high petrol prices and lets not talk about the endless traffic! Avoid it all and let the dry cleaning pick up service handle that headache instead! Did you know that 1 Stop Wash offer free pickup and delivery on all orders?
The More Choice The Better
Greater freedom in consumer choice! Dry cleaning customers are often forced to choose their local dry cleaners that are closer to their homes and easy to get to by foot instead of being able to choose other cleaners in other areas further away who might offer greater quality and services that local dry cleaning services can't or don't. For example, not all dry cleaners in London offer full eco friendly dry cleaning like 1 Stop Wash, we are proud that we are able to offer our pick up and delivery service to more people in London, outside of our home in Kings Cross.
Put A Cap On Queues With Pick Up Dry Cleaning
Avoid the queues at the cleaners! For many, timing your trip to the local dry cleaners almost never comes off. Most times you will end up lugging all your dry cleaning to your local cleaners only to be waiting what feels like forever in lines as it will likely be a busy time for the dry cleaners too! A dry cleaning service that picks up and delivers would help you avoid this inconvenience forever!